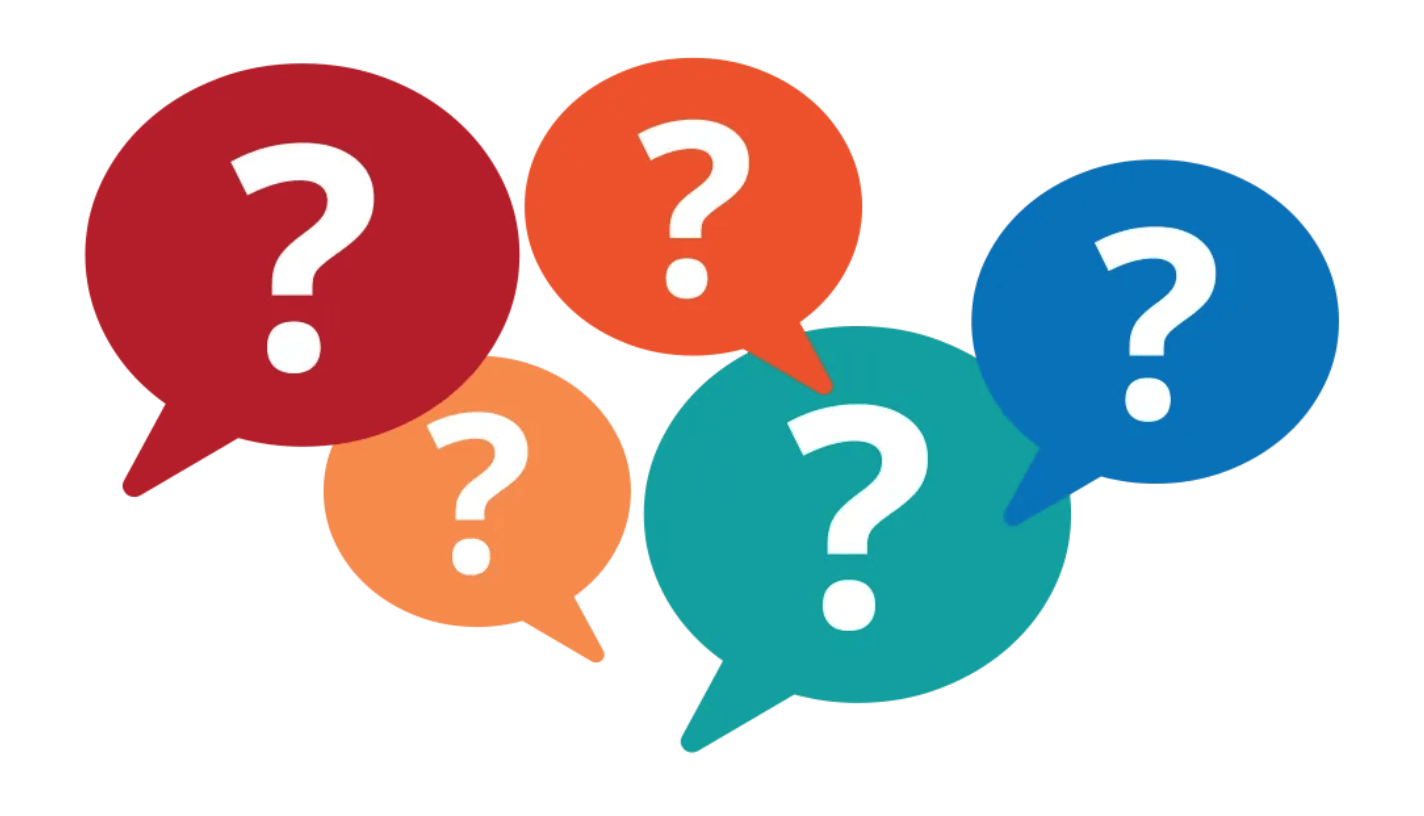 01 Dec

Do I need to be present when professional painters are in my home?

We hear this question pretty regularly from potential clients. Many of them work full-time and would need to make arrangements to say home. Others ask because they're wondering if it's OK to leave unattended strangers in their home, often for several days. These are all reasonable concerns, and we're happy to address them.

Let's break down the process and whether you need to be present or not.

Obtaining an Estimate – Present:

The first face to face contact you'll likely have with us will be when we come to assess the project and offer an estimate. We will ask you some questions to fully understand the scope of the work to be done. We can answer any questions you might have.

The person making decisions over the project as the homeowner must be present for this meeting. This is a critical first meeting. If that person isn't there, communication won't be efficient. It might not be as accurate as we need it to be to provide an accurate estimate. We need to ask you questions and receive answers while we are there to provide a detailed estimate. You'll also want to be there so you can ask us questions. Your housekeeper or teenager won't suffice as a substitute.

Contractors Inside – Present & Not Present :

Paint contractors typically need unrestricted access to the areas they will be working on.

If you are a repeat client, you're probably far more comfortable working with us and know you can rely on our crews. You probably do not need to be present.

If you are a first-time client, you might feel more comfortable being present, at a minimum, the first day we're in your home. Once you meet the crew and see how they work, you might feel comfortable returning to your normal schedule. If not, you're always welcome to remain as long as we're in your home.

Exterior work – Not Present :

It is highly unlikely you need to be present for any exterior work. You might want to be there for the first few minutes of the first day. You can meet the crew members and ask any last-minute questions you might have. After that, it's not likely we'd need to have you around. We have a lot of experience as contractors, and we know what we're doing. We also try to obtain answers to any of our questions before our start date.

Lastly:

It's crucial to hire a reputable professional company such as ours. You need to feel comfortable that the company is honest, transparent, and reliable, and most companies are just that. But you must do your due diligence before hiring anyone. Check online reviews and talk to previous customers. Also, be sure that they are insured.

If you're not sure whether you need to be home while we're there, ask us. We'll be happy to discuss it with you. We would love to work with you and build a long-lasting relationship based on quality work and reliability.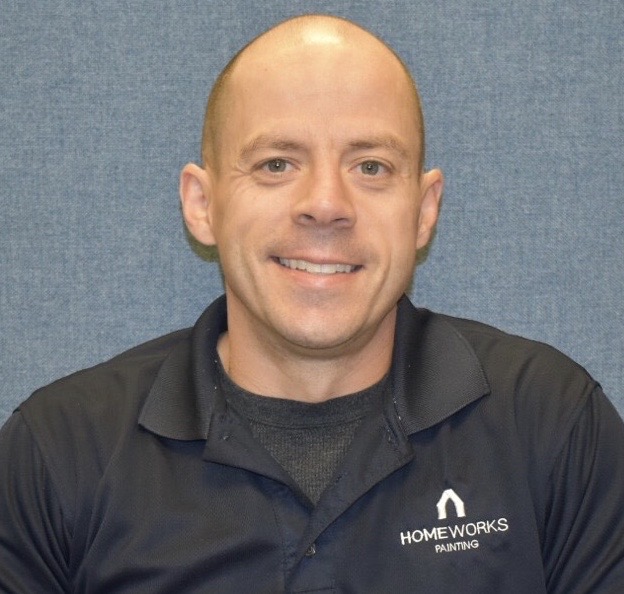 Mike Katounas is the owner of Home Works Painting, a painting business in Northern Virginia. He has over 15 years of experience in residential interior and exterior painting, drywall installation/repair, carpentry, wallpaper removal, power washing, commercial painting, color consultation, and staining/sealing. Their service areas include Chantilly, Fairfax, Herndon, Oakton, Reston. Mike takes pride in his work, and he always follows a strict code of conduct that includes the use of quality paint, a clean workspace, and an honest, respectful approach to his customers.