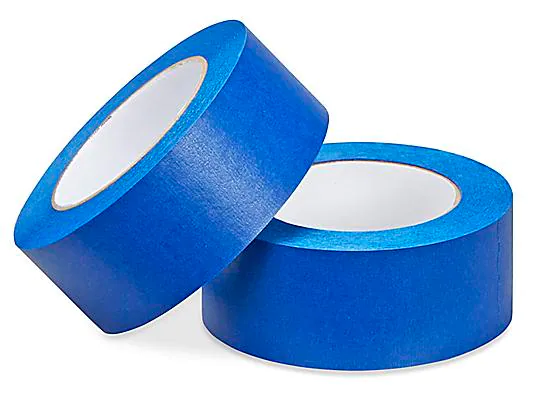 21 Jun

Creative Uses for Painter's Tape in Your Home

Painter's tape isn't just for painting! There are some very creative uses for it around the house. You don't have to be a Picasso or even particularly creative to put the tape to some good use. It's a very versatile tape because it's easy to remove without damaging the surface underneath.

A quick note about masking tape: it is not the same as painter's tape. It can't be removed as easily, and it can damage the surface underneath.

Here are five creative ways to use painter's tape:
Hide cables and wires: You can use painter's tape to gather wires or cables together. You can also use the painter's tape to adhere them (like a lamp's electric cord) to furniture or the floor to avoid tripping or unsightly cords from showing. If you have random cables in a drawer, use the tape to keep them neatly labeled and stored to prevent tangles.
Furniture placement: Use painter's tape on the floor to measure out furniture placement in a room. Use painter's tape before you buy new pieces or start moving heavy furniture around. Also, it's not just for the floor! Use the tape to determine the heights of items like bookshelves or headboards. Measuring this way with tape before you buy new furniture can save you from making mistakes on size and scale.
Rugs: Another great use of painter's tape is to determine proper rug sizes or rug placement in a room. Use the tape to mark out various rug sizes or potential placement of a rug on the floor. This is a lot easier than returning a rug because it's the wrong size or dealing with dragging one around a room to try different placement.
Gallery wall: Gallery walls of portraits or paintings are in style. But before you start putting nails into a wall, use painter's tape to create a grid on the wall. While this will take some time to complete, it will show what the gallery you're envisioning would look like. It will be well worth the effort. Don't forget to leave no more than a couple inches between wall hangings, or your gallery won't look cohesive.
Labels: Painter's tape makes pretty good labels! They don't hurt the surface underneath it, and you can write on the tape to label objects. They can be used for labeling various items such as storage containers in your pantry, baskets, or drawers. Another use is on storage or moving boxes to help you readily identify what's inside.
We hope you've enjoyed these creative uses for painter's tape! If you have some painter's tape sitting in a drawer somewhere, why not put it to some good use?
If you would like us to assess your painting needs and provide you with a no-obligation, free estimate, we'd be happy to! Call our office or use our online scheduler.
We look forward to working with you!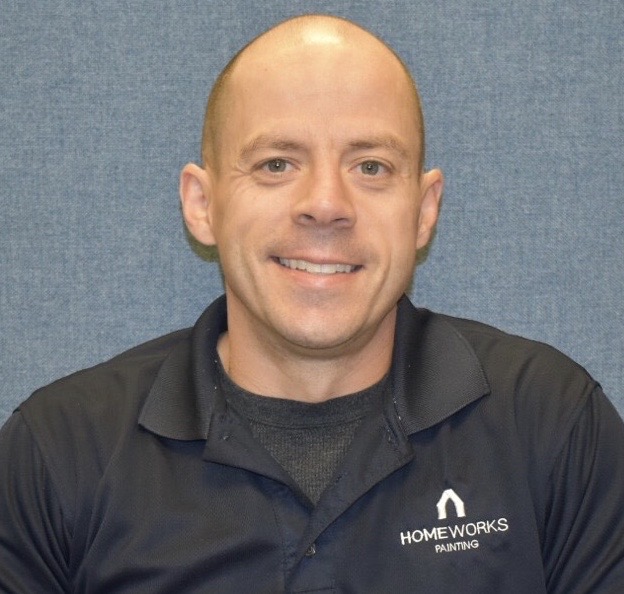 Mike Katounas is the owner of Home Works Painting, a painting business in Northern Virginia. He has over 15 years of experience in residential interior and exterior painting, drywall installation/repair, carpentry, wallpaper removal, power washing, commercial painting, color consultation, and staining/sealing. Their service areas include Chantilly, Fairfax, Herndon, Oakton, Reston. Mike takes pride in his work, and he always follows a strict code of conduct that includes the use of quality paint, a clean workspace, and an honest, respectful approach to his customers.