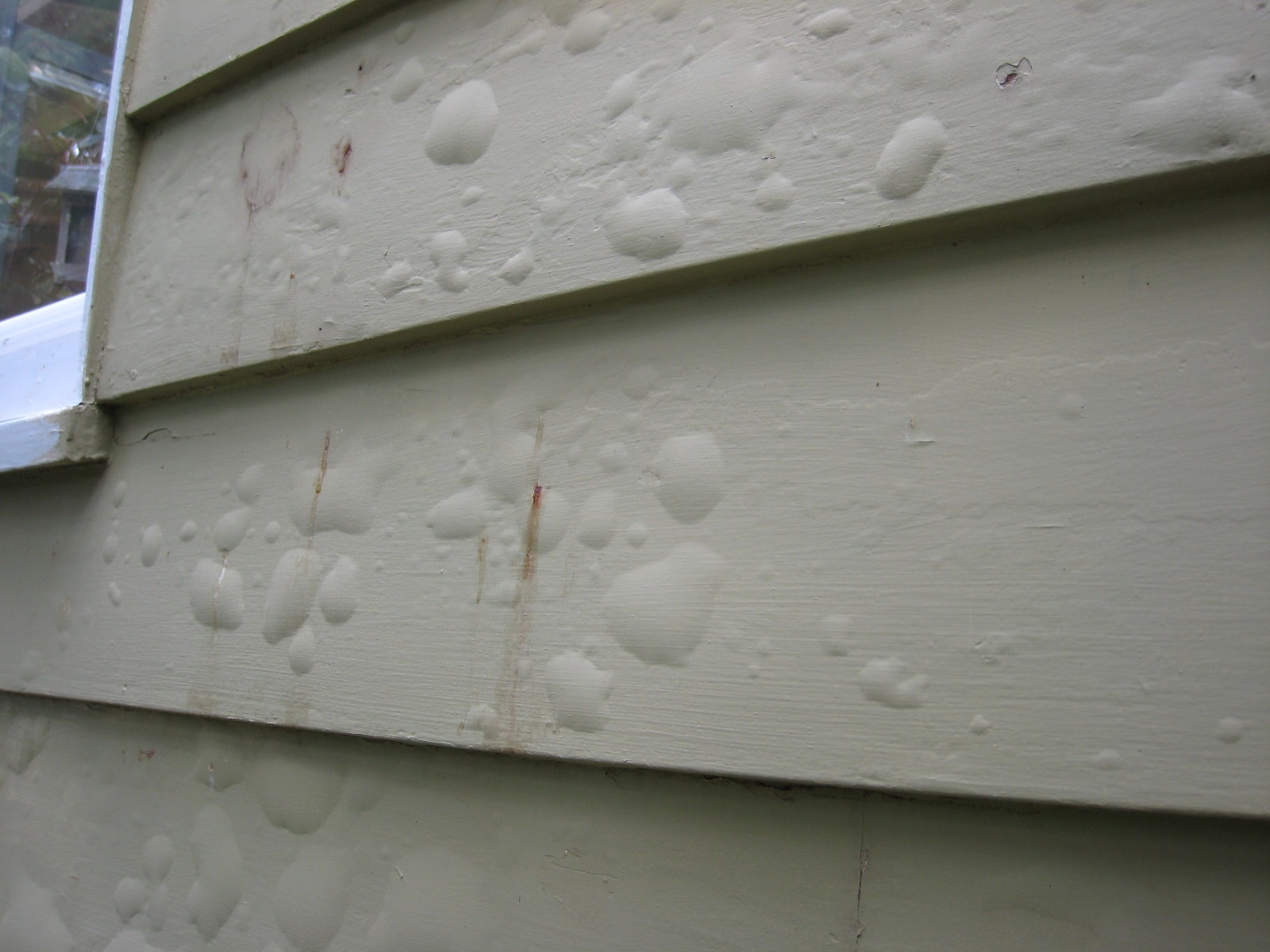 24 Aug

Bubbles and Blisters…

Bubbles and Blisters…

It is summer time and this time of year more can blister and bubble up other than your skin from staying in the sun too long. That is right, paint can get a sun burn too! Have you noticed any bubbling for blistering on the exterior of your home this summer? This occurs when there is no longer adhesion between the paint and the surface of the object which has been painted.

Never fear, this problem can be fixed, but you must first address the underlying problem causing the bubbles and blisters. Several causes of bubbling paint could be a dirty and/or damp surface which was too hot or too cold when painted, improper preparation of the surface, adding a second coat before the first had time to dry, or exposure to some type of moisture before the paint had time to dry.

To avoid this from happening again you must remember that preparation is key. Scrapping off the old paint, cleaning the surface and allowing for complete dry time is imperative. Adding a primer before painting is highly recommended to avoid the problem from happening again.

As always, Home Works Painting is ready to help you with all your interior and exterior projects.