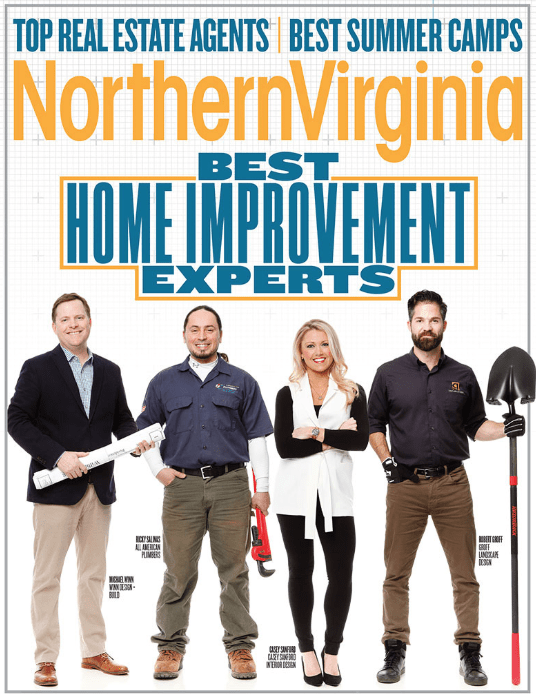 14 May

Best of Northern Virginia!

We have to brag for a moment because we're excited. The (savvy) readers of Northern Virginia Magazine have selected Home Works Painting as one of the top eight paint contractors in Northern Virginia! We realize it might not be a Nobel Prize, but it's worth more to us because our clients voted for us. That is extremely rewarding and we are grateful to them and all of our clients.

So, why would anyone vote for us?

Clients recognize and appreciate the quality of our work, the professionalism of our staff and paint crews, and our dedicated work ethic.  They know that we are extremely good at what we do, and they can rely on us to always do a great job.

What sets us apart?

If you visit the "What Sets Us Apart" page on our website, you can read more about what we have to offer our clients, but we're happy to summarize some of that here:
Commitment

Dedication

Professionalism

Integrity

Transparency

Fair pricing

Experienced Crews & Staff

Fair treatment of our workers

Fair treatment of our clients

Thorough preparation before we start

Quality control throughout the project

Thorough clean-up

Regular safety training

Continuing education

Industry certification

Insurance

Warranty

Locally and family-owned business
We take our work seriously, but we take your home and project even more seriously. We understand that we're coming into your home, and we appreciate your trust in us.
Thank you to the readers of Northern Virginia Magazine and all of our clients!