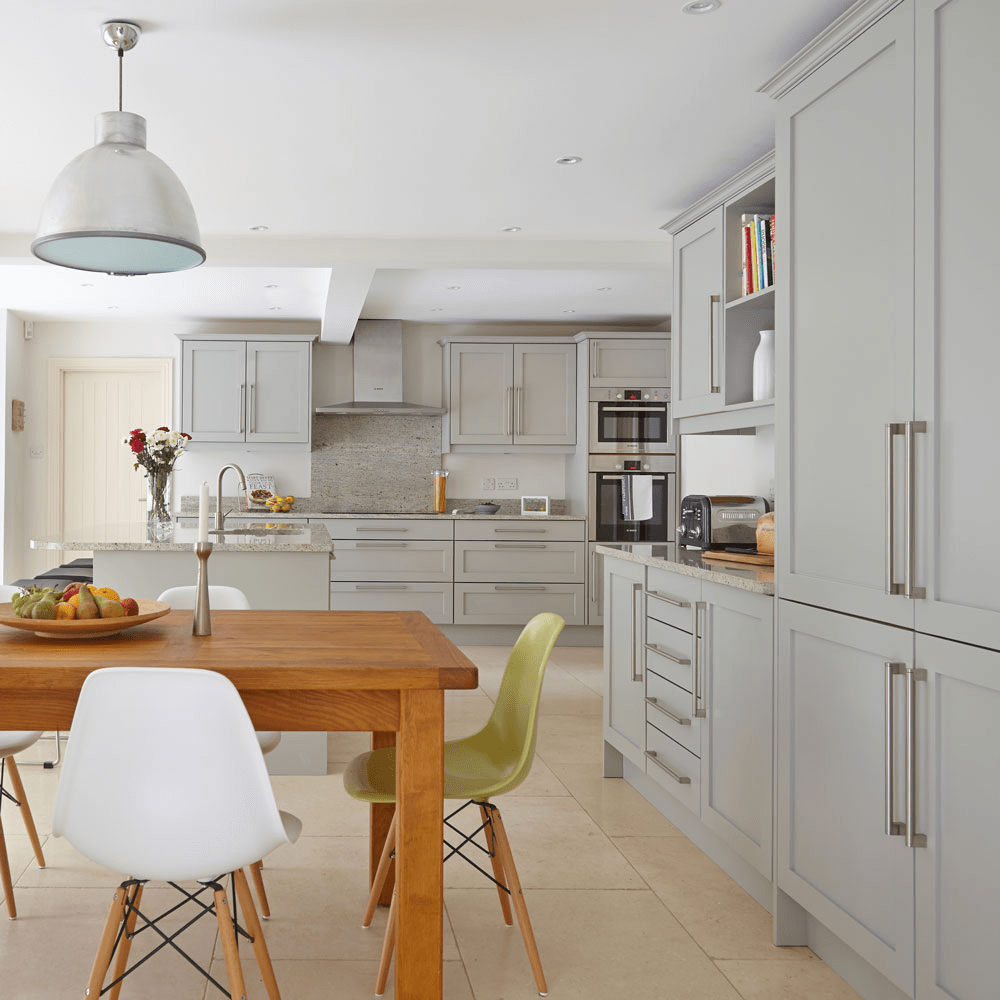 15 Jan

Are you ready for a cabinet transformation? Consider paint.

If you don't like how your kitchen or bathroom cabinets are looking these days, you might be tempted to replace them. But hiring a professional painting contractor to paint the cabinets is typically cheaper, easier, and faster than replacing them. Having your cabinets painted can be a great alternative to replacing them! As a painting contractor, we have experience painting cabinets and achieving stunning results for our clients.

Here are three benefits of painting rather than replacing cabinets:
Transformation: Professionally painted cabinets can transform a kitchen or bathroom into an updated and stunning space. Whether your cabinets are already painted or stained, we can completely transform their look. Paint goes a long way toward updating cabinets and improving the overall look of the space. Check out 

this recent kitchen transformation

 we did!

Add value: Professionally applied, high-quality paint can improve more than the aesthetics of a space. It could enhance the real estate value of your home. If you're thinking of selling your home any time soon, and have cabinets more than ten or fifteen-years-old, we recommend speaking with your realtor about this viable design option.

Cost: Painting is typically less costly than replacing cabinetry, in great part, because it takes far less time. The price range for painting cabinets is approximately $4,000 to $9,000. (Several factors affect pricing including geography, linear footage, and complexity of cabinet designs.) A kitchen renovation is time-consuming, labor-intensive, and a multi-step process, often with several subcontractors involved. Replacing cabinetry usually means you will also need to also replace the countertop, sink, hardware, and possibly even appliances. All of this can add up to thousands of dollars more.
What to know about painting cabinets:
You might be tempted to paint your cabinets yourself to save on the labor costs of hiring a professional painter. However, painting cabinets is not as easy as one might think, even if it is easier than cabinet replacements.
The key to any quality paint job is professional and careful preparation, as well as using (and knowing how to use) the correct products. You will need to do professional-quality surface cleaning of all the cabinets, make any necessary minor repairs, and prime. It might also include sanding. While painting your cabinets yourself might initially sound appealing, if you want a professional-looking result that lasts for years, hire a professional!
If you think painting your cabinets might be an ideal option for you, give us a call before you decide to replace your cabinets. We would be happy to assess them and provide a free estimate for your project. Painted cabinetry isn't just a stylish look, it's a great way to refresh the look of your home!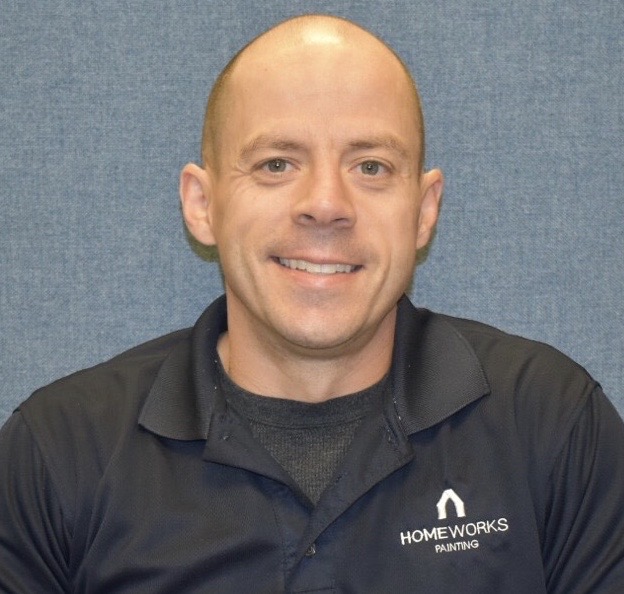 Mike Katounas is the owner of Home Works Painting, a painting business in Northern Virginia. He has over 15 years of experience in residential interior and exterior painting, drywall installation/repair, carpentry, wallpaper removal, power washing, commercial painting, color consultation, and staining/sealing. Their service areas include Chantilly, Fairfax, Herndon, Oakton, Reston. Mike takes pride in his work, and he always follows a strict code of conduct that includes the use of quality paint, a clean workspace, and an honest, respectful approach to his customers.