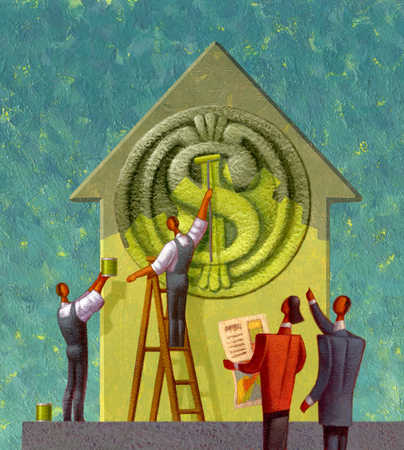 23 May

About Our Pricing

Sometimes someone asks about our pricing, perhaps wondering if they're too high. Since I don't mind addressing questions about our pricing structure, I thought it might be a good blog post. We like our clients to feel comfortable with their investment in their home and the role we play.

Skilled Crews:

We only hire skilled and experienced painters. The work we do requires skill and, ideally, experience. The better the painting contractor, the better skilled their crews. We do not treat our painters as "low-skilled" workers – because they are not. We compensate them (as we should) accordingly for their skills.

Whether one of our crews is working on your home or inside our offices, you should feel comfortable that they will deliver excellence. All of our painters must pass a background check before they join our team.

It's pretty straightforward: we cannot maintain our reputation for high-quality work if we don't have crews able to produce a high caliber of performance consistently.

Costs:

Aside from what we invest in our employees, we also have other costs of running a business. Those costs can include the necessary employer contributions and benefits.

High-quality supplies and materials are another essential cost factor for any business owner, and, for us, that can include things such as caulk, rolls of paper to protect flooring,  drywall tape, tools, ladders, work trucks, and so on.

Profit Margin:

Our prices are set in such a way that we are profitable but reasonable as well as transparent. Our profit margin allows us to pay fair, living wages to our employees and invest back into our company with things such as quality equipment and ongoing training. Together, all of these factors benefit our clients.

If you have any questions about our pricing or would like to schedule a free estimate, please contact us. We'll be happy to do either one, and we work across Northern Virginia.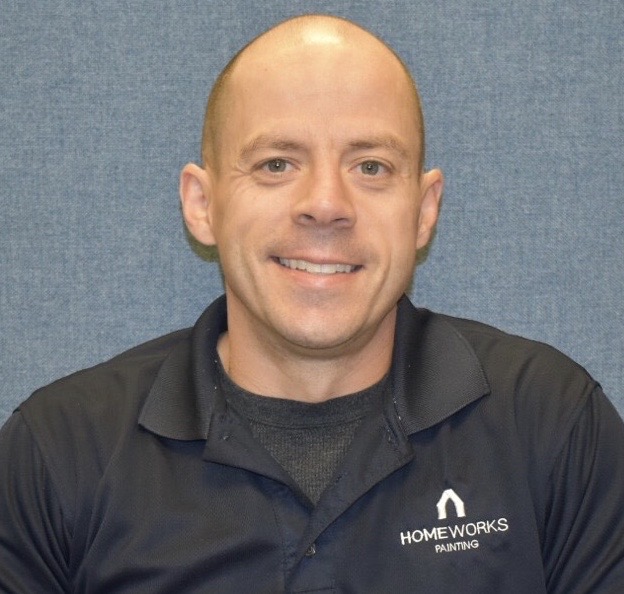 Mike Katounas is the owner of Home Works Painting, a painting business in Northern Virginia. He has over 15 years of experience in residential interior and exterior painting, drywall installation/repair, carpentry, wallpaper removal, power washing, commercial painting, color consultation, and staining/sealing. Their service areas include Chantilly, Fairfax, Herndon, Oakton, Reston. Mike takes pride in his work, and he always follows a strict code of conduct that includes the use of quality paint, a clean workspace, and an honest, respectful approach to his customers.