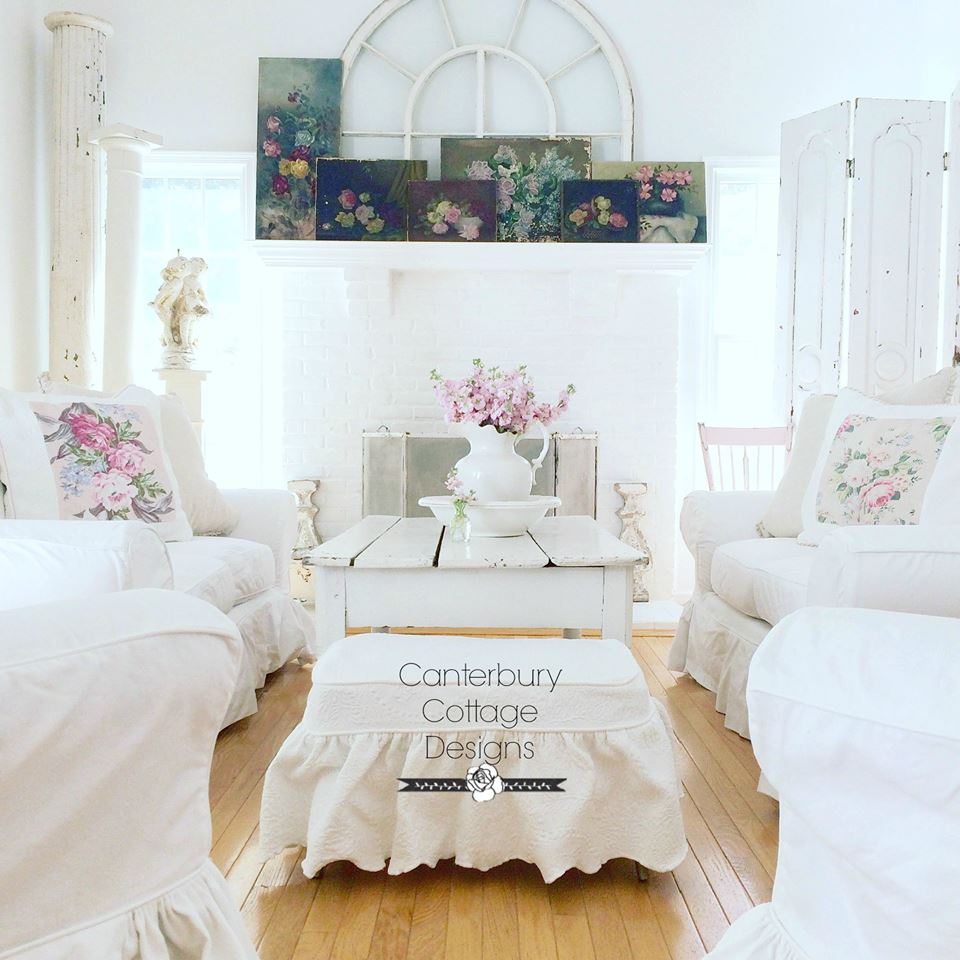 17 Sep

50 Shades of White

"Oh, just paint my ceiling and trim white." Those in the painting industry hear this said all of the time.  They just shrug and do our best to pick a white when heading to the store to buy paint for the project. What most people do not realize, there is not just one shade of "white".

Do you happen to know how many shades of white there are? Well, most people don't and most think only of white was white. There are many shades of white and some actually base their entire home décor and designs off the color of white. Very bland one might think, but it can be absolutely beautiful. Playing off the tones of this single color adds a clean and crisp feel to spring/summer while bringing a feeling of warmth and coziness to fall/winter.

The Sherwin Williams web site says, "White is clean and bright and will certainly add a nice lightness to a space. It's perfect for more modern spaces and the most common color for doors and trim. White has many undertones ranging from warm to cool so be sure to compare them to see which color palette works best for your environment." There are many shades to choose from, 113 to be exact.

One other important thing to consider when choosing a white as with any other paint color is the sheen. The sheen will change the look of the finish product as it will play off the light in your space.

As Gay Van Beek of Canterbury Cottage Design says, "White never goes of out style." How could it with so many shades of one color. The next time you think about boring old white, think again, there is so much to discover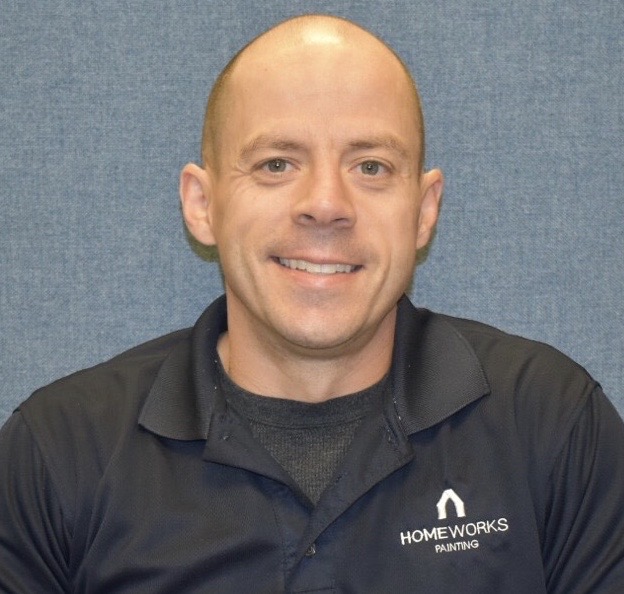 Mike Katounas is the owner of Home Works Painting, a painting business in Northern Virginia. He has over 15 years of experience in residential interior and exterior painting, drywall installation/repair, carpentry, wallpaper removal, power washing, commercial painting, color consultation, and staining/sealing. Their service areas include Chantilly, Fairfax, Herndon, Oakton, Reston. Mike takes pride in his work, and he always follows a strict code of conduct that includes the use of quality paint, a clean workspace, and an honest, respectful approach to his customers.