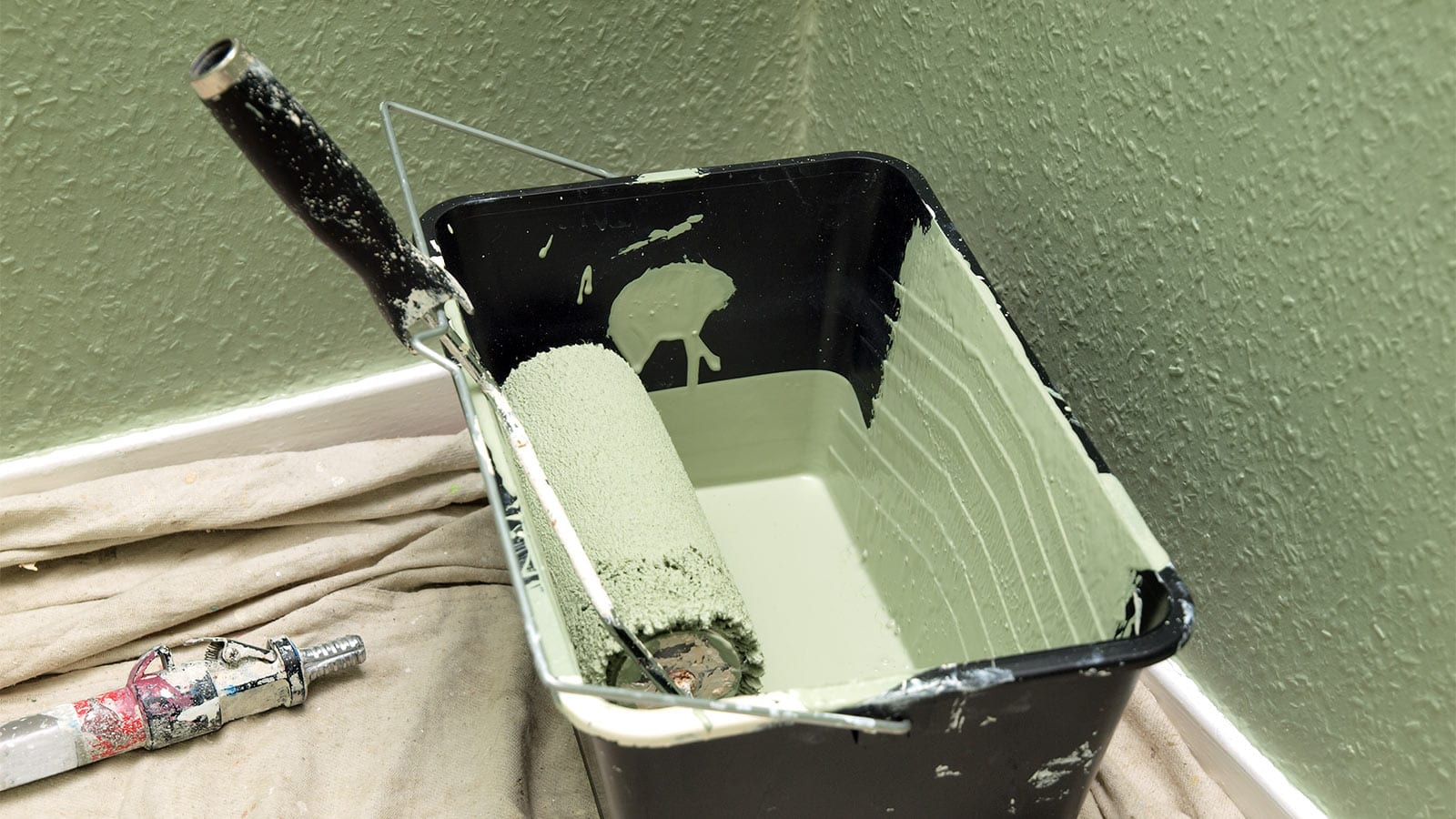 26 Sep

Tip of the Week: Use Canvas Drop Cloths

We don't use bed sheets as drop cloths, and neither should you. Thin sheets won't stop splatters and spills from seeping through to your flooring. And while plastic can contain spills, the paint stays wet for a long time. That wet paint can (and usually does) find the bottom of your shoes and get tracked through the house.

Canvas drop cloths are not slippery and they absorb splatters. A canvas drop cloth that's just a few feet wide and runs the length of the wall will protect your floor, and it's easy to move.