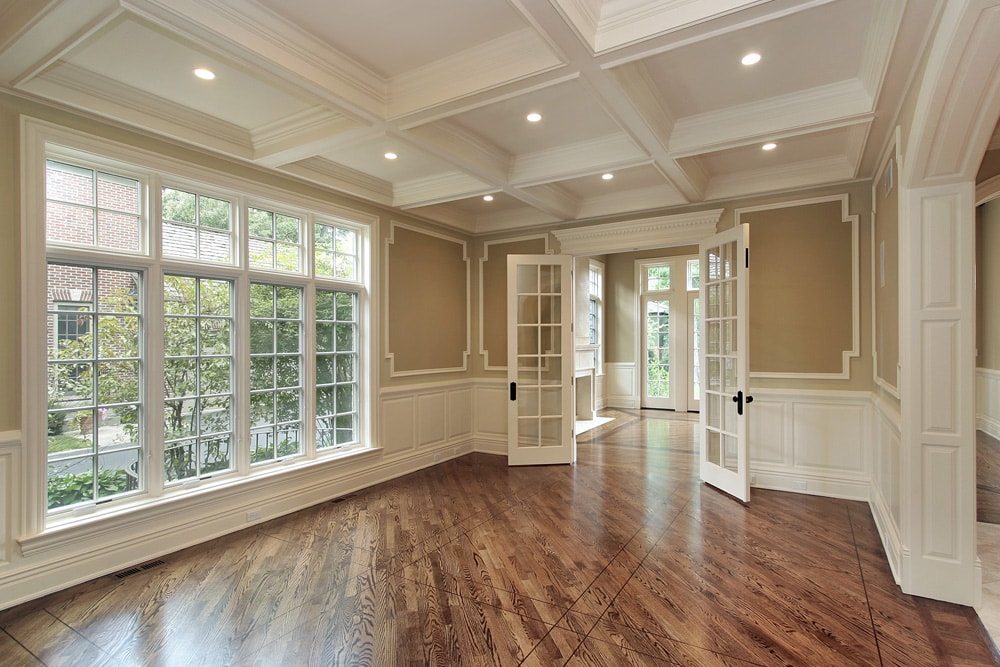 18 May

The many uses of crown and trim molding

Crown and trim molding can do so much for a space. An otherwise plain feature in a room can be transformed into something more elegant, more architecturally appealing. People often think crown molding is used just at the joint of the wall and ceiling, but it has far more uses than that.

Here are six ways to use crown or trim moldings – and we can install any of these.

Top of wall:

A classic placement of crown molding is at the top of a wall at the joint with the ceiling. The style of the molding can be traditional or more contemporary. Either way, it frames the room, giving it a finished or more formal appearance.

Cabinets:

A kitchen designer's trick is to install stock (off the shelf) kitchen cabinets and then add crown molding above them, reaching the ceiling, for a built-in style. The other is to use wood trim to enhance cabinet doors. You get expensive-looking cabinets at a lower cost.

Bookshelves:

You can take a plain bookshelf and add crown molding along the top (as with kitchen cabinets) to create a built-in look. The other trick is to add trim molding vertically between the cabinetry to create the look of "built-in" cabinets/bookshelves.

Windows:

If you want your windows to have more of a wow factor, try this: use crown molding around a window frame, but especially at its crown or top edge to make the window look taller.

Doorways:

You can add crown molding to a door frame, just as with a window frame. Accentuate a doorway by topping it with crown molding at the top and trim molding surrounding the frame already there. Substantial frames elevate the look of a home.

Walls:

Take plain walls and add trim molding (in any number of ways) to create a particular architectural style. You can add trim in a rectangular shape for a traditional look or use wider trim to create a paneled look.

——-

Crown and trim molding can make your home look more elegant. Leave it to us as professionals to install crown molding or trim to add architectural interest and details to your home. The before and after difference will be impressive!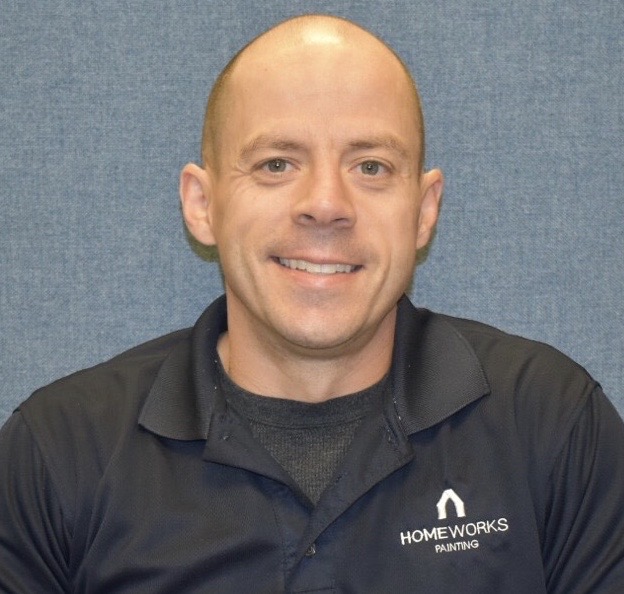 Mike Katounas is the owner of Home Works Painting, a painting business in Northern Virginia. He has over 15 years of experience in residential interior and exterior painting, drywall installation/repair, carpentry, wallpaper removal, power washing, commercial painting, color consultation, and staining/sealing. Their service areas include Chantilly, Fairfax, Herndon, Oakton, Reston. Mike takes pride in his work, and he always follows a strict code of conduct that includes the use of quality paint, a clean workspace, and an honest, respectful approach to his customers.