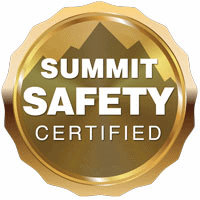 04 Dec

Safety First

The Occupational Safety and Health Act (OSHA) of 1970 requires all workplaces, irrespective of size, to ensure a safe work environment. At Home Works Painting LLC, we take safety and OSHA compliance very seriously – as we should!

We believe there is nothing more important to an employer than their employees and workplace safety.  That is why we host mandatory safety trainings for all employees because safety is important, not just for our employees, but for our clients as well.

Monthly Mandatory Safety Trainings:

When contractors have years of experience, it's too easy to develop a mundane routine and that is when accidents can happen.  We will never compromise on safety which is why we require all of our employees to attend our monthly, one-hour safety exercises.  We go over topics such as ladder safety, fire prevention, eye and face protection, injury prevention, etc. These sessions teach us how to apply safety measures to every aspect of our work to ensure no one becomes complacent on the job. Irrespective of experience or skill level, our monthly safety exercises remind all of us that accidents can and do happen if we're not careful.

Safety Measures Mean Project Safety:

Proper equipment handling and other safety measures don't just keep our employees safe. It also helps them to optimize their work time and skills while creating a safer work environment in a client's home. That means added protection for the client as well throughout our time on their project.

But, we don't stop there when it comes to safety. We also are safety certified by Summit Safety Group to ensure we meet our industry's best safety practices.  

Our employees understand that safety begins with them. They also understand and appreciate our company's commitment to their safety.  We don't spend time hosting monthly exercises just to comply with OSHA standards. We do monthly safety trainings because we value our employees and our clients.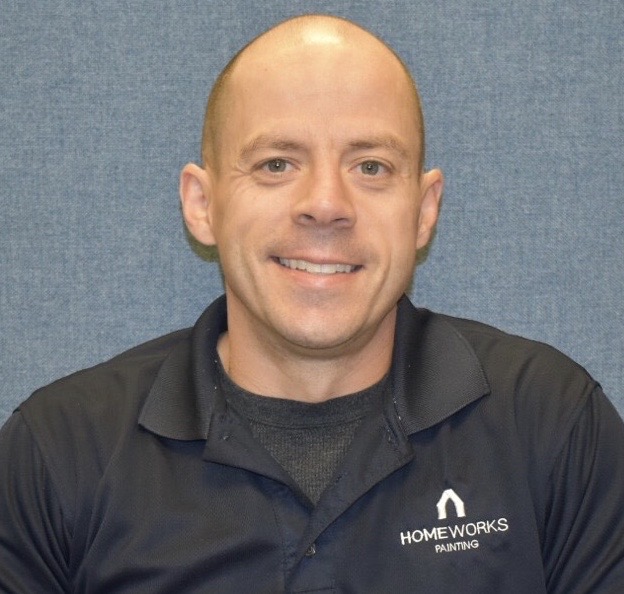 Mike Katounas is the owner of Home Works Painting, a painting business in Northern Virginia. He has over 15 years of experience in residential interior and exterior painting, drywall installation/repair, carpentry, wallpaper removal, power washing, commercial painting, color consultation, and staining/sealing. Their service areas include Chantilly, Fairfax, Herndon, Oakton, Reston. Mike takes pride in his work, and he always follows a strict code of conduct that includes the use of quality paint, a clean workspace, and an honest, respectful approach to his customers.