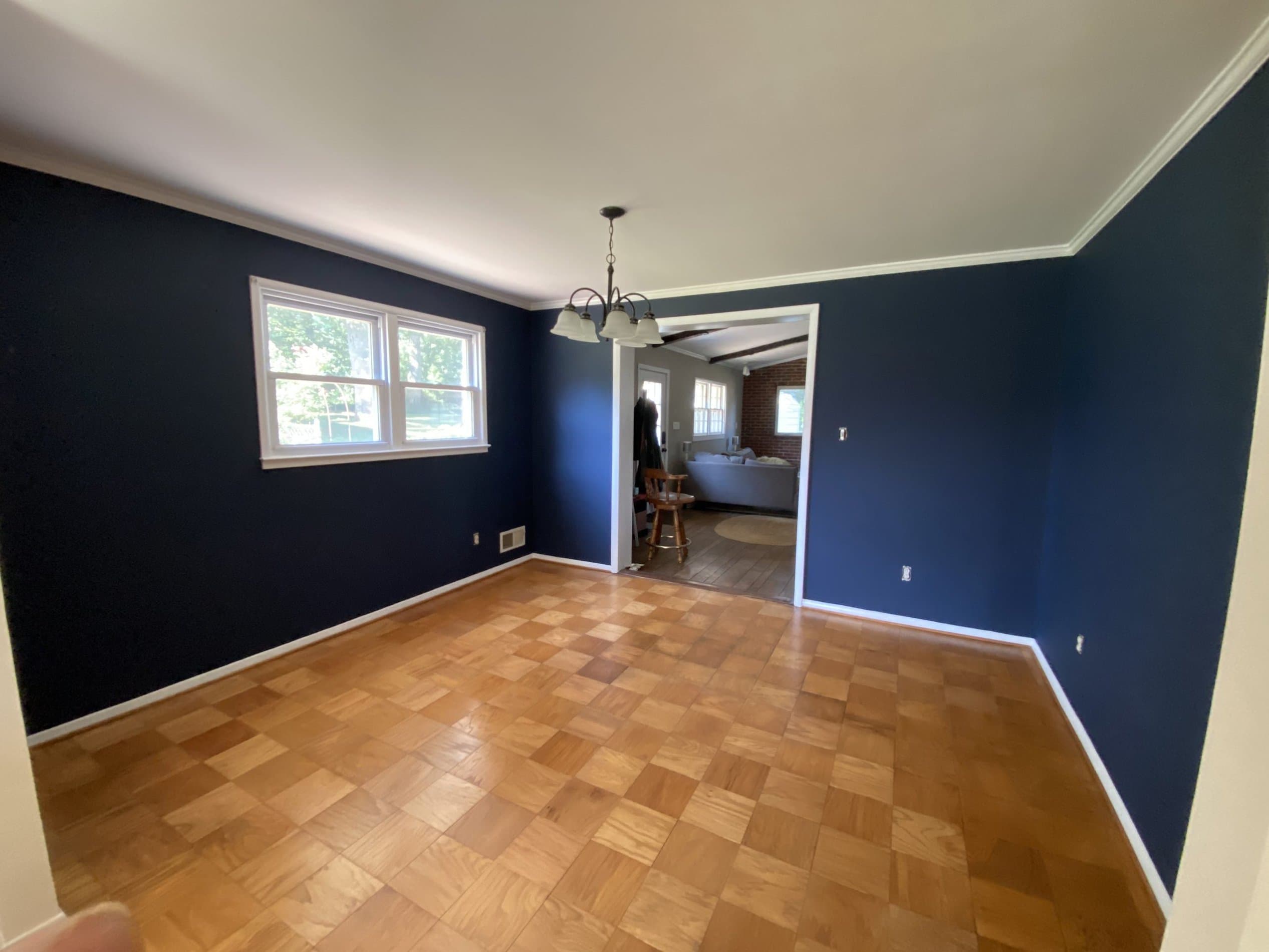 09 Sep

How to Guarantee the Success of a Paint Project

With decades of painting experience, we've learned to ask many questions before taking on a job. The questions and client's answers help guarantee a project's success and a client's satisfaction. And we like it when our clients are happy! Unfortunately, although it's rare, sometimes projects do go wrong. The reason things might go awry is usually straightforward – a client's expectations.

If expectations change during a project, and the client doesn't tell us, it's hard for us to meet those expectations. They won't be satisfied with the results, and we will be very disappointed not to have met their expectations.

We need to know what you want – what you expect – to ensure we meet your expectations. It's really that straightforward.

The Process

When a potential client calls us about an estimate for their work, we meet with them to assess and understand the project's scope. We discuss their expectations for the project. We need to understand their idea if they have a clear vision of what they want. For example, what are they hoping to achieve by repainting? Have they picked out colors? Do they want us to replace, repair, or add trim molding? These and other answers are critical to outcomes.

The Estimate

Once we fully understand the project, we will send them a detailed estimate of the planned work. That estimate and contract are based on what was discussed during the initial meeting. The estimate is fully transparent, but we encourage questions to avoid any later misunderstandings.

Undecided

It's not unusual for a client to not know what they want, other than they need their home repainted. That's fine. We have plenty of experience walking clients through the process, including color and design decisions. However, we also suggest browsing design magazines and websites. Create an idea file of what you like. Those pictures can help you (and us) make decisions when we meet. Our extensive experience painting and working with clients have prepared us well to turn a client's vision into a reality.

Success

We want our clients to ask questions. Lots of questions! Tell us what you're expecting before and during a project. You should feel understood by us and informed and confident throughout your project. That's the road to successful project completion.