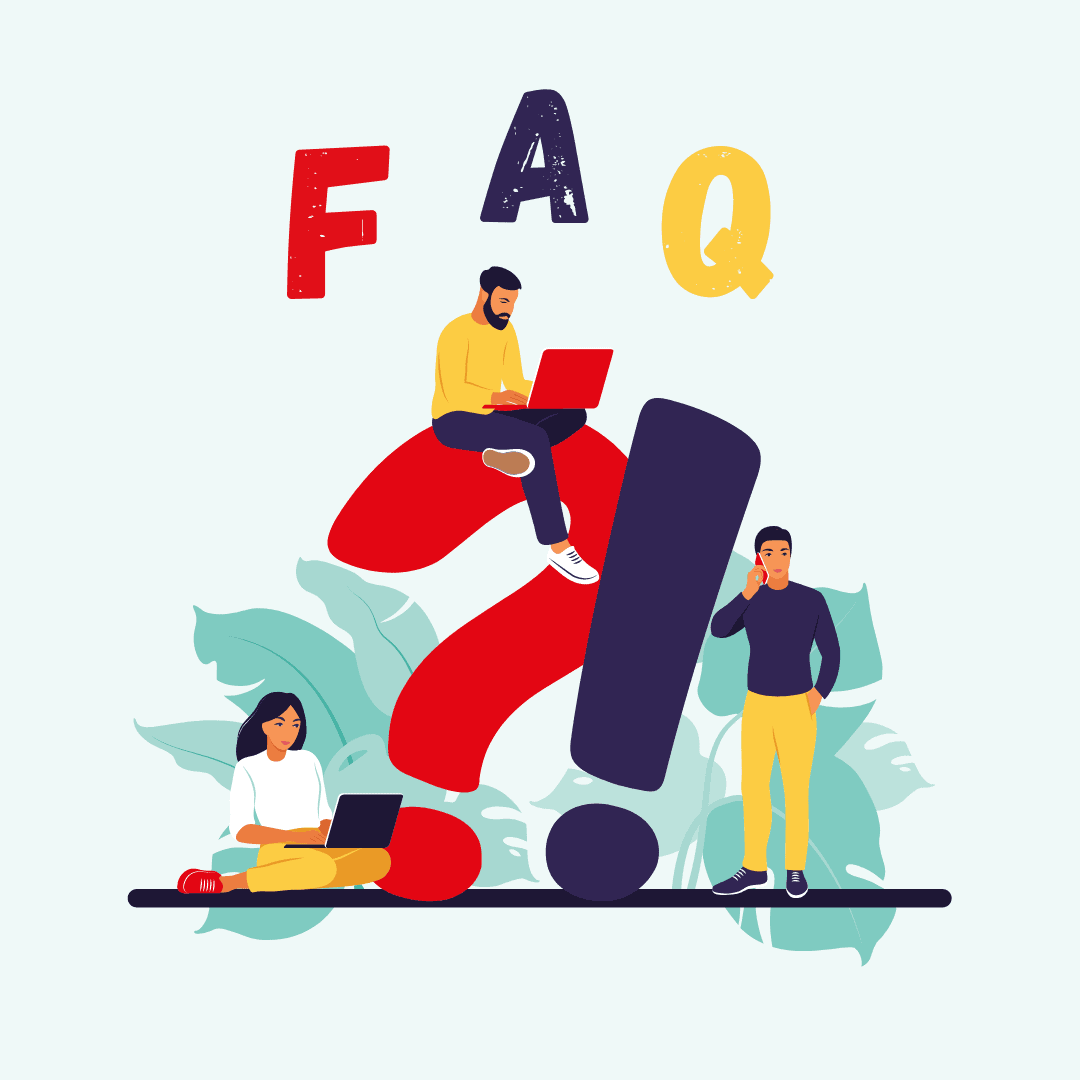 06 Feb

How many painting quotes do you need?

How many quotes should you get before hiring a painting contractor? A rule of thumb (a myth?) when it comes to estimates is that you should get three. That might be true in some industries, but when it comes to painting, it's trickier. We'll explain why in this post.
Comparing Apples to Apples
Suppose you want to buy a particular washing machine. You would likely shop around for the best price on that specific type or brand of machine. Pricing a different washing machine wouldn't give you an apples-to-apples comparison. You'd be pricing different machines.
It's similar when you shop around for quotes for painting contractors.
While you might decide to obtain quotes from several companies, it's very important that you carefully compare the quote's details because that's where things can get tricky. Companies tend to have different processes, skills, insurance coverage, and equipment quality. All of these factors, and others, affect their pricing. So it can be difficult to compare various quotes without doing a deep dive into the estimate itself.
Understanding Quotes
You need to fully understand an estimate and ask detailed questions when you don't. Beware of quotes that lack line items and explanations and don't generally feel transparent. If you still have many questions after reading an estimate, that is usually a red flag.
Company Differences
What if you decide to get several painting quotes for your project, and each one is different? Should you go with the least expensive? While it's tempting to go with the cheapest one, carefully reviewing the quotes and comparing them is crucial.
As we said, each company does things differently and invests in their company and crews differently. Those differences will affect pricing. While you could go with the least expensive quote in some industries, it's only sometimes advisable in painting.
Things you should consider in an estimate include the following:
What warranty do they offer?
Will they return to address any issues?
What quality of products will they use?
How many coats of paint will they use?
Will they move furniture and adequately protect surfaces?
What equipment do they use, and is it up to date/
How well do they train their employees?
Are they well insured in case something goes wrong?
What sort of reviews do they receive?
You should have most of the answers, if not all, to these questions in the estimate or after speaking with a contractor before you hire them.
If you are looking for an experienced and reputable painting contractor in Northern Virginia, contact our office at 703-890-5978 to schedule a free, no-obligation estimate or use our online scheduler. We provide detailed estimates and are always happy to answer any of your questions.