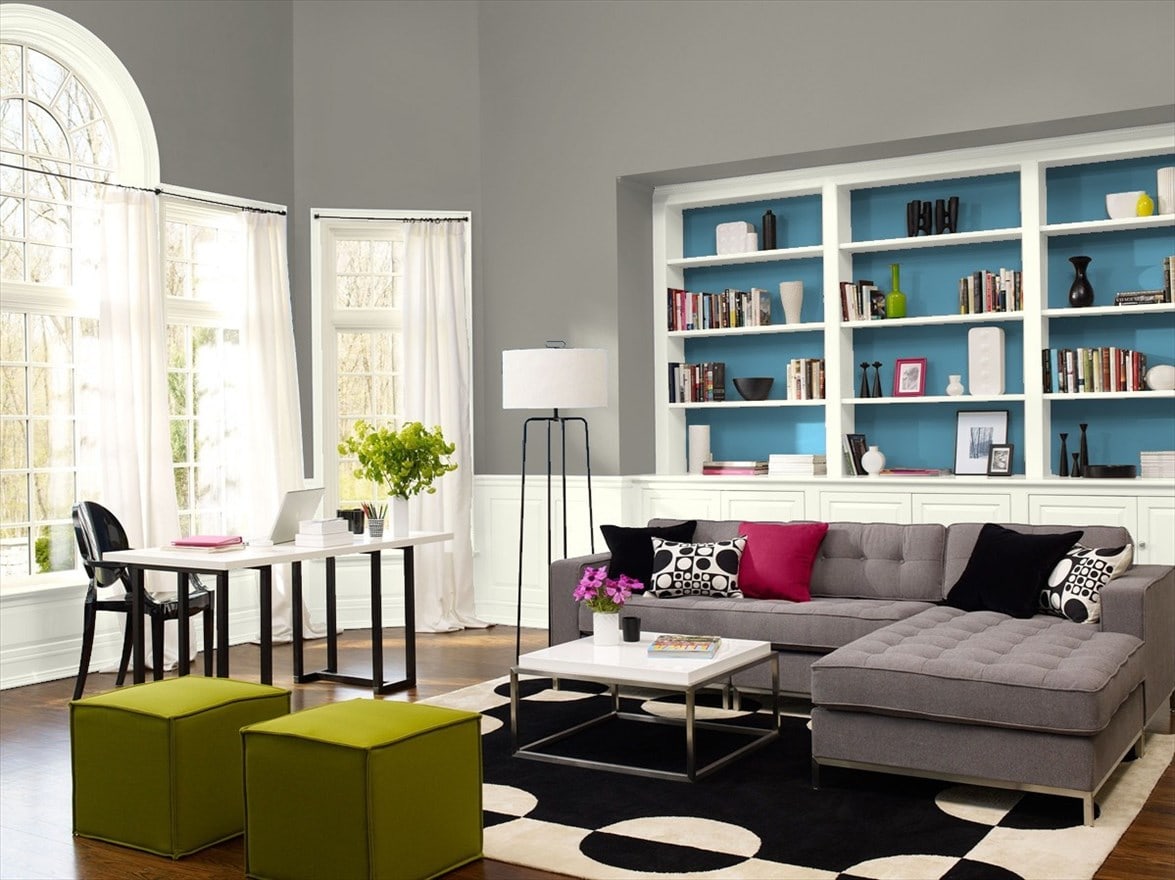 27 Oct

Color Can Date A Room

Keeping up with color trends isn't of interest (understandably) to everyone. However, paint color can be important for several reasons. If you are planning to repaint, renovate, or sell your home, color matters.

Over the last few years, the color pendulum has moved from warm earth tones (who didn't have a red room in their home ten years ago?) toward a much cooler color palette which includes grays and blues.  If you haven't changed your paint color in ten years, your colors could be aging your home giving it an outdated appearance.  

Consulting a Professional:

As a busy painting contractor, we know how challenging it can be to select a color which is why we offer our clients a free color consultation on all new projects.  While you are the driving force behind the final selections, a little help from a trained professional goes a long way.  We also provide free, no-obligation estimates if you're interested in having us assess a potential project.

Popular Colors Today:

We could talk shop every day – and we do both on and off the job. Maybe that's why we found this article in apartmenttherapy.com so interesting.  It lists some of the most popular paint colors used by designers today. We think you will find the article useful along with some advice of our own on a few of the colors.

Our Thoughts:

When you're looking at colors, we strongly recommend you try a color sample on several walls before finalizing selections. Even if you have used a color in the past, there's no guarantee it will work in a different space. Most colors look different in different spaces.

Two quick notes:

Paint stores can replicate colors, so if you see a color you like, your preferred brand of paint should be able to reproduce it.

Most designers lean heavily toward Benjamin Moore paints, so it's no surprise it's prevalent on the Apartment Therapy list of colors.

Hale Navy by Benjamin Moore can be a stunning update to red without losing the depth and interest. It's an ideal color for cabinets and can enrich the look of a room much the same way red once did.

Sea Salt by Sherwin Williams is a soothing pale green suitable anywhere you'd like understated color reminiscent of sea glass. It works well in many bathrooms, bedrooms, and nurseries.

China White by Benjamin Moore is the classic white everyone needs somewhere in their home.

Chelsea Gray by Benjamin Moore has become a cult classic as a go-to gray. Whether you use it on cabinetry or a wall, it's a great color to use.

Color can change the entire ambiance of a room. Sometimes all it takes is a fresh coat of paint in a new color rather than a renovation. If you'd like to discuss your paint project with us, we are happy to schedule an appointment to visit your home or office for an estimate.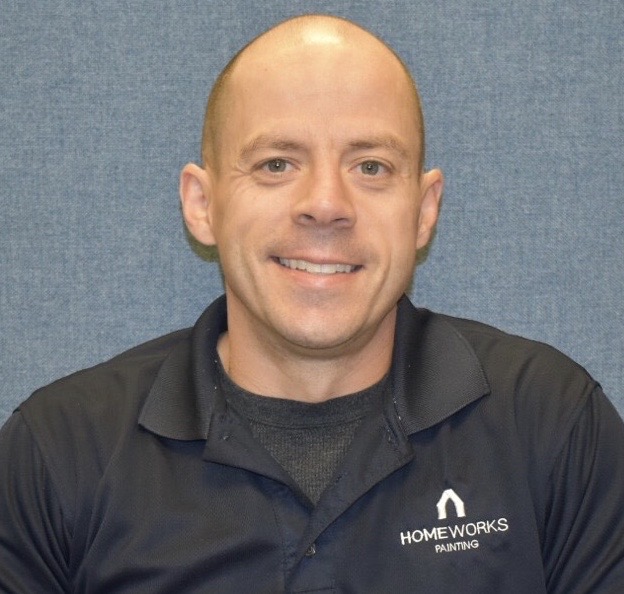 Mike Katounas is the owner of Home Works Painting, a painting business in Northern Virginia. He has over 15 years of experience in residential interior and exterior painting, drywall installation/repair, carpentry, wallpaper removal, power washing, commercial painting, color consultation, and staining/sealing. Their service areas include Chantilly, Fairfax, Herndon, Oakton, Reston. Mike takes pride in his work, and he always follows a strict code of conduct that includes the use of quality paint, a clean workspace, and an honest, respectful approach to his customers.