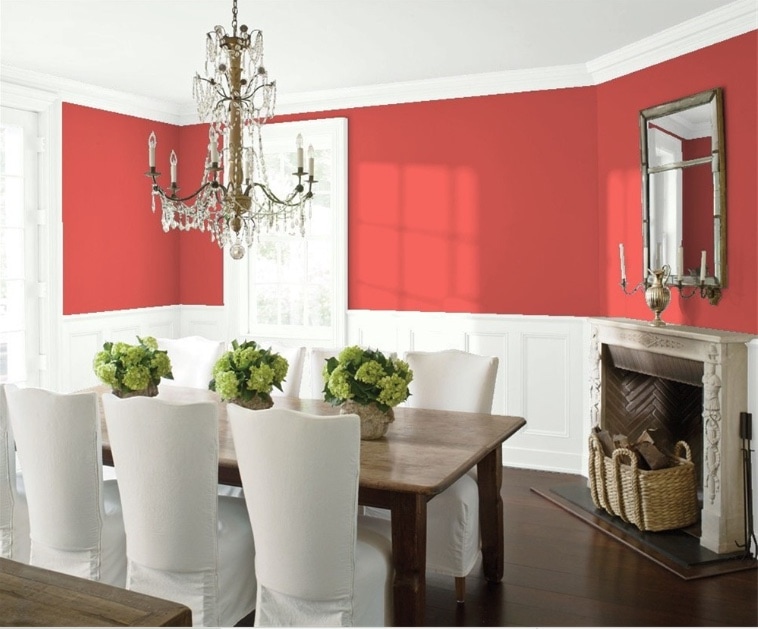 28 Oct

Benjamin Moore's Color of the Year & Palette 2023!

Benjamin Moore announced their pick for Color of the Year 2023. It's certainly a bold choice! Raspberry Blush 2008-30 is "the definition of charismatic color," according to the company.

Raspberry Blush is a show-stopping, rich combination of red and orange. Its boldness is also reflected in the rest of its Color Trends 2023 palette. The company says the palette of eight colors was chosen for "its distinct presence and personality".

Below are the palette's colors and the Benjamin Moore descriptions of each:
Call us if you're interested in using any of these shades in your home! We'd be happy to advise you on where or how in your room you might be able to use any of these or other beautiful paint colors.