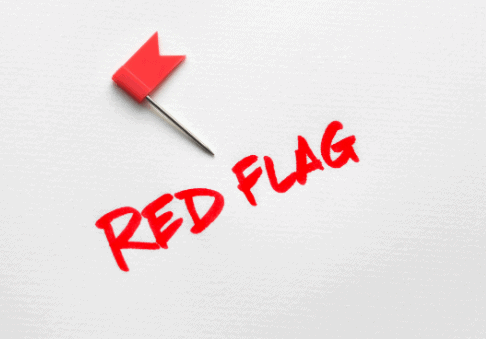 05 Feb

5 Red Flags When Hiring a Painter

Whether you are interested in another contractor or us, we want to offer you some tips as a Northern Virginia painter. There are several red flags you should look for before you hire a painting contractor.
Limited Services:
A painting contractor who says they only paint is a red flag. Limited service doesn't mean specialization, and it's usually not good for the customer. It could mean a lack of experience or skills. It might mean they only retain a small crew or limited staff. A reputable painting company does more than just paint. Why? Because many paint jobs will require some degree of patching sheetrock, wood repair, or, on exterior jobs, pressure washing.
Scheduling Issues:
There are two things you'll need to schedule with a contractor: 1) an estimate; 2) the work itself. Here are three red flags to be aware of:
They don't respond promptly to your initial contact when you want to schedule an estimate.
They take an unreasonable amount of time (like several weeks) to present the estimate after assessing your needs.
They can't seem to commit to a starting date or are scheduling more than a few months out.
Any of these could signal an issue. A busy contractor can mean one that is in high demand. But it could instead signal a disorganized company unable to keep up with demand or a company that lacks the necessary experience to provide good customer service. Ultimately, you want to hire a well-run business.
Bad Reviews:
Do your homework and look across several platforms for customer reviews and references. Yes, you might find one or two bad reviews. However, if you find a lot of customers complaining about bad service and shoddy work, stay away. You want to select a contractor who has consistently positive reviews and happy customers. Look for remarks about the contractor providing good service, quality work, transparency on pricing, and reliability.
Estimates:
A reputable contractor will provide you with a written, detailed estimate. It should contain itemized pricing, explain how they treat changes once the project has started, and detail their warranty. Once you receive an estimate, the price shouldn't change for those services unless you ask for additional work. The contractor should then submit, in writing, the costs for that extra work. Avoid hiring a contractor who's unwilling to be transparent about their pricing or is reluctant to provide a written estimate. Also, remember to read the fine print in the estimate!
Professionalism:
Your painters need to look and act professionally. If your first impression of their estimator isn't a good one, stop there, even if they give you a reasonable rate. You need to have an excellent first impression. Note their professionalism before hiring them. This could mean some diligence on your part. Ask their references or read through reviews. Are there any comments about crews that looked or behaved unprofessionally? Did they use professional-grade equipment and materials?
Hopefully, these tips will help you when looking for a painting contractor. We work on homes and businesses across Northern Virginia. We are happy to assess your project and provide a free estimate. 
Call our office or fill out our online scheduler.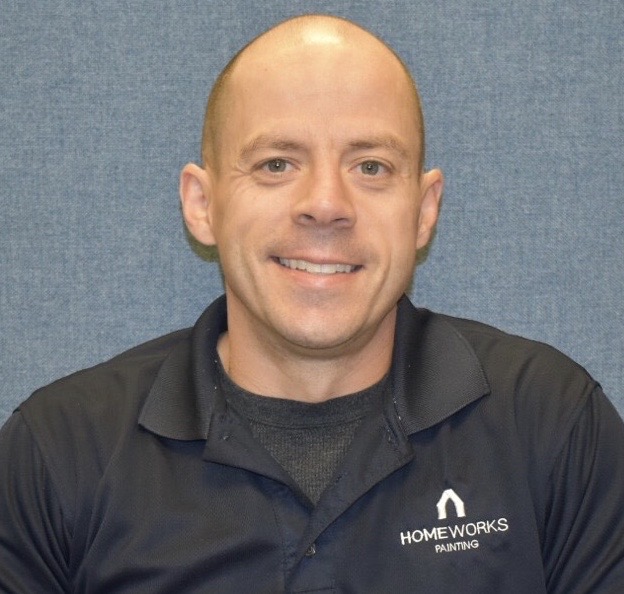 Mike Katounas is the owner of Home Works Painting, a painting business in Northern Virginia. He has over 15 years of experience in residential interior and exterior painting, drywall installation/repair, carpentry, wallpaper removal, power washing, commercial painting, color consultation, and staining/sealing. Their service areas include Chantilly, Fairfax, Herndon, Oakton, Reston. Mike takes pride in his work, and he always follows a strict code of conduct that includes the use of quality paint, a clean workspace, and an honest, respectful approach to his customers.